1st Episode: Take the Load Off of You
On the podcast I share how I've been able to take a big mental load off of myself while being the wife of a very busy service oriented man.

You have enough on your mind cause life can get crazy, but I know this will give you some helpful and actionable things you can start today to make your life as a Waiting Warrior easier!
Check out the episode on iTunes, Youtube, or Stitcher
Don't forget I am sending out goodies to random people as I see them writing reviews or posting on social media about the podcast!!
2nd Episode: Not Forgetting Yourself with Amy Uptgraft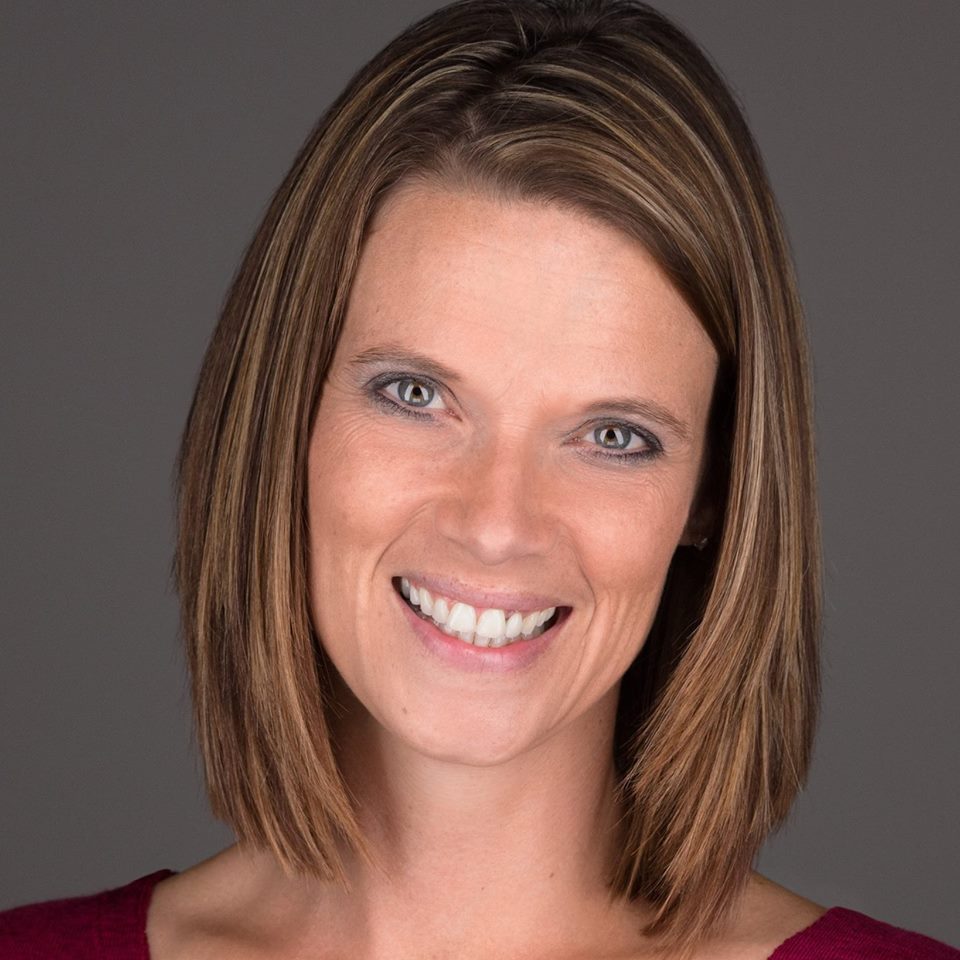 "I wish I had kind of just been more true to my authentic self. I wish I had held onto that earlier in my life, that yes we can be supportive of our spouses and supportive of our military – and I am – but it doesn't have to take over my own life. There's a place for me to be who I am in the midst of all of that." -Amy Uptgraft

Today's episode is one I have been excited to share with you since the podcast began! Amy not only is an incredible example for all Waiting Warriors, but has created one of the most beautiful experiences for Waiting Warrior I have ever heard of!
Listen to her episode on iTunes, Youtube, and Stitcher
CHECK OUT I Will Wait – The Veteran's Spouse Project
3rd Episode: Communicating With Our Kids with Kara Kriete
"The tools are right in front of us, and no one should ever feel like they don't have those tools to engage and flourish with their child." Kara Kriete @communicatewithkara

Kara shares with us how important and possible it is for all Waiting Warrior families to have not only positive open communication with their children, but also get help with speech therapy, regardless of their physical situation.

Check out Kara's episode on iTunes , YouTube, Google Play and Stitcher!