It's been an AMAZING month. The podcast has been up and going full swing and I couldn't be happier about it!
I'll be better about posting here once a week
Here since I know not everyone is on IG, FB, and every other social media known to man. But for this month I'll just have to post the months recap.
The First Month's Episodes
*My Introduction. I wanted to start the podcast explaining why I started all this. So there are laughs, and there are tears. Lots of tears. BUT not in a dreadful all is lost kind of a way. Sometimes it's through the darkest moments that we find our rainbow, and the rainbow is where I'm at now 🙂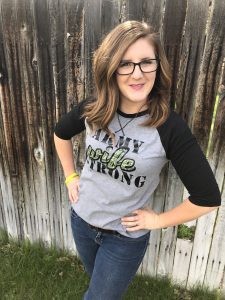 *The HeroFit Family with Seth and Kristen Horst. This couple is so inspirational. They have a gift a key that is helping many families cope with Law Enforcement life and I love how willing they are to share.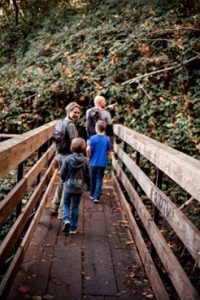 *The Homes I Have Made. IF YOU DO NOT FOLLOW HER BLOG OR INSTAGRAM YOU NEED TO STOP WHAT YOU ARE DOING AND GO FOLLOW HER RIGHT NOW! And then listen to her podcast episode. While she does focus on living in rental homes her words of wisdom on this episode apply to ALL.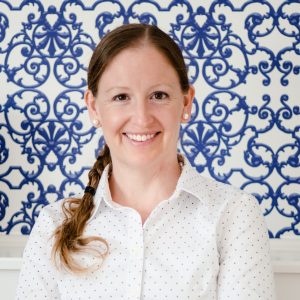 *Melissa Rasmussen. This lady knows how to put her family first. But even better, she knows how to put her marriage first.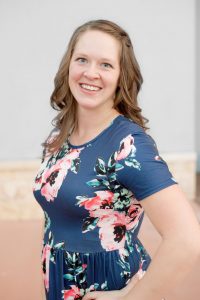 *Brittney Zvrizdin is one of the best examples to me of a woman who goes out and lives life! With two littles and a husband deployed you would think she'd have every reason to sit back and just survive until the count down is complete. Instead she seizes the opportunity to be in beautiful Alaska, the time of life when her daughter loves cooking with her, and is making on beautiful life.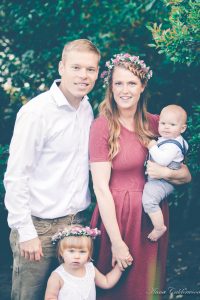 *Amber Ricks. I cannot even tell you guys how excited I was for this interview. Amber has a set of twin boys and then 5 years later had triplet girls! Her and her husband's story of bed rest, babies and businesses is so inspiring to me.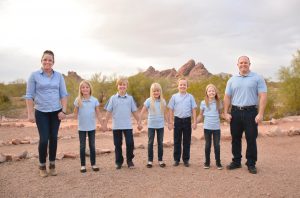 So head over to iTunes, Stitcher, Youtube, etc to listen and ENJOY!
If you or someone you know would be a good fit for the podcast email me at waitingwarriors@yahoo.com!