There is no excerpt because this is a protected post.
The Waiting Warriors Podcast One Easy Way To Keep Your Military Marriage From Suffering with Army Wife Michelle Bowler By Michelle Bowler TUNE IN : Apple Podcasts Youtube Spotify https://www.youtube.com/watch?v=_nNAMkSdJfw&t=38s Military couple Michelle and her husband Austin share the 6 things they learned in their first 6 years in the military. They share what it …
6 Things We Learned in 6 Years in the Army: A Military Couple's Advice Read More »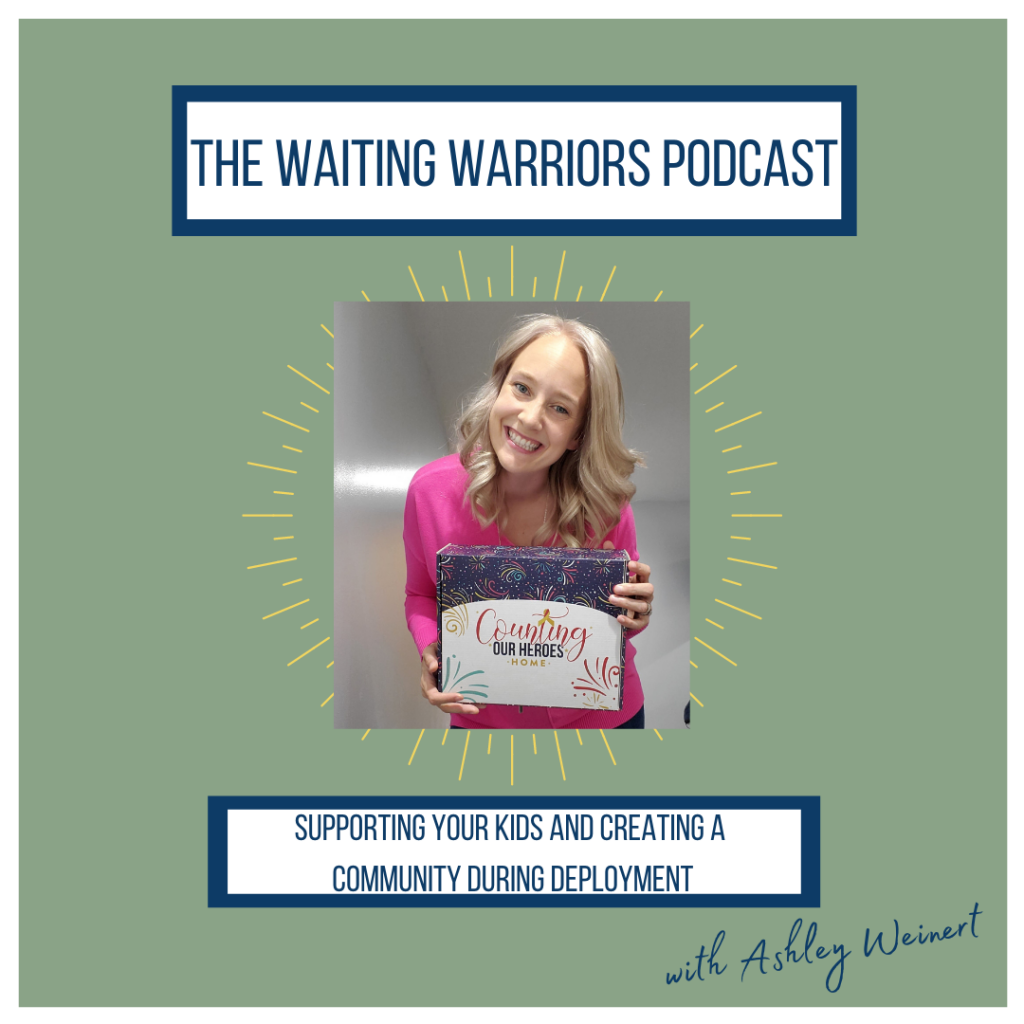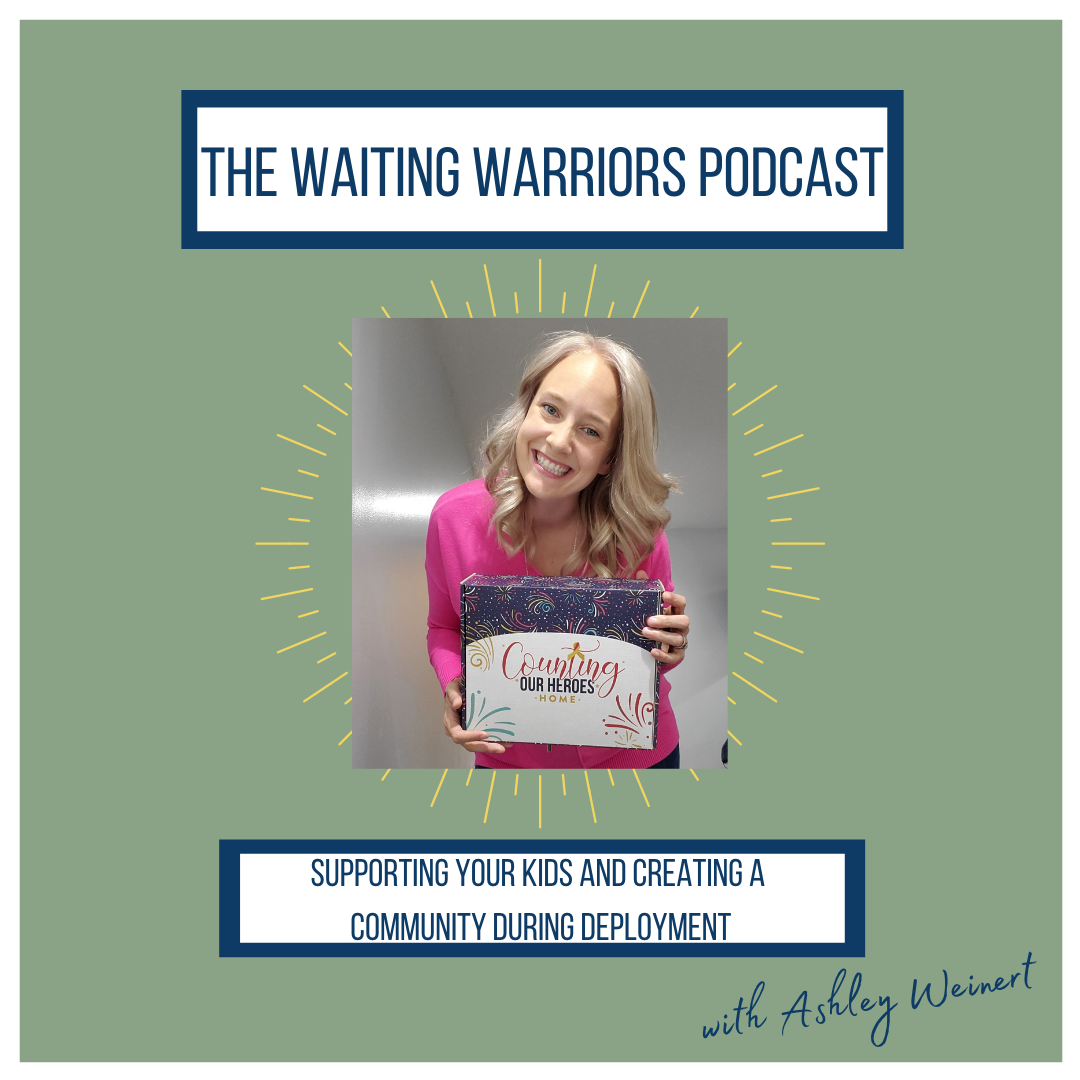 As a National Guard Spouse, Ashley's experience as a Waiting Warrior has been more isolating than most. In this episode she shares her experience of finding ways to support her military children and other military families who aren't surrounded by an immediate military community. Ashley has created Counting Our Heroes Home, a deployment subscription box for military kids!