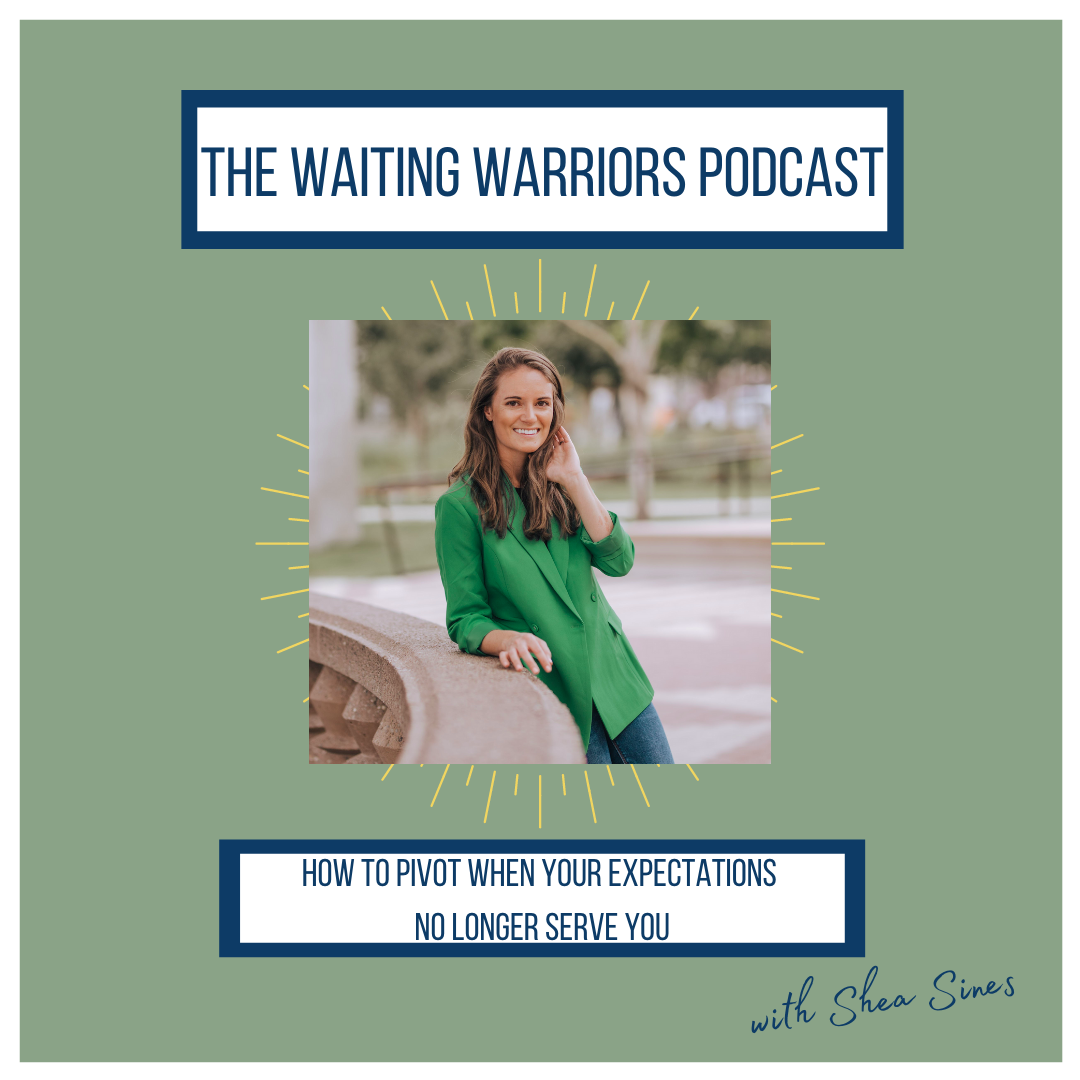 The Waiting Warriors Podcast
How To Pivot When Your Expectations No Longer Serve You With Army Wife Shea
Shea is no stranger to the unexpected changes and challenges that life as a military spouse can bring. She shares her stories of learning to see the roadblocks that are getting in the way of her goals and finding detours around them.
"Life is written in pencil and we get to rewrite our expectations." – Shea Sines @TeamBoxOps
Military Spouses Adapting and Taking Care of Their Needs
Episode transcript coming soon….
This week's episode is sponsored by Box- Ops ! BoxOps is a relocation-industry pioneer crafting unique tools to assist with the overwhelming moving process. They offer the widest selection of organization tools on the market, to include color-coded box labels, which allow you to sort moving boxes by room, by contents, and by categories; and they also offer matching color-coded door hangers, which help streamline the unloading process and allow your movers to navigate the home independently. You can find their products for purchase at BoxOps.etsy.com and they do offer free shipping on orders over $35!