I whole heartedly believe that Military and First Responder families can do more than just survive, WE CAN THRIVE. Join us as we learn what it takes.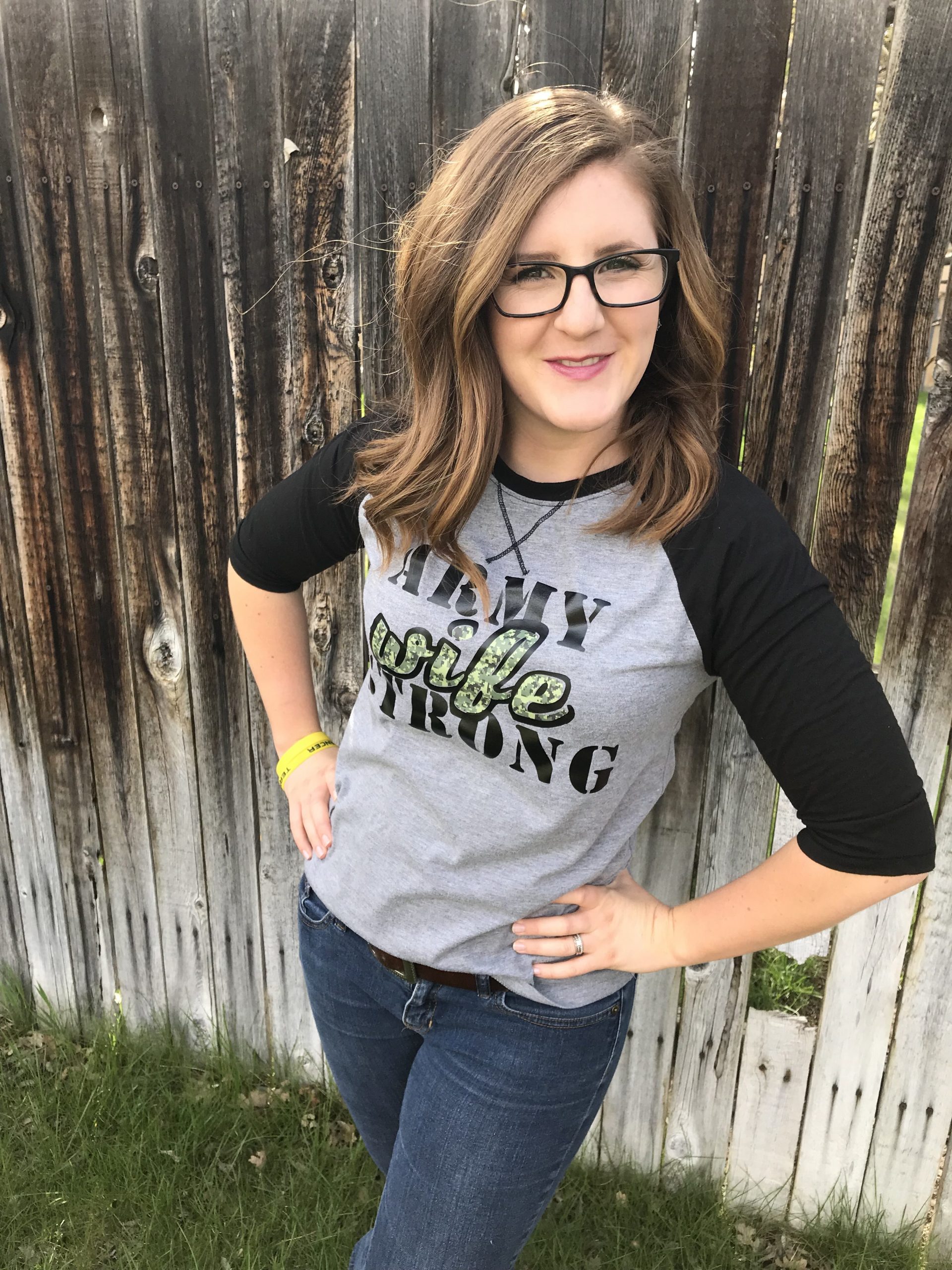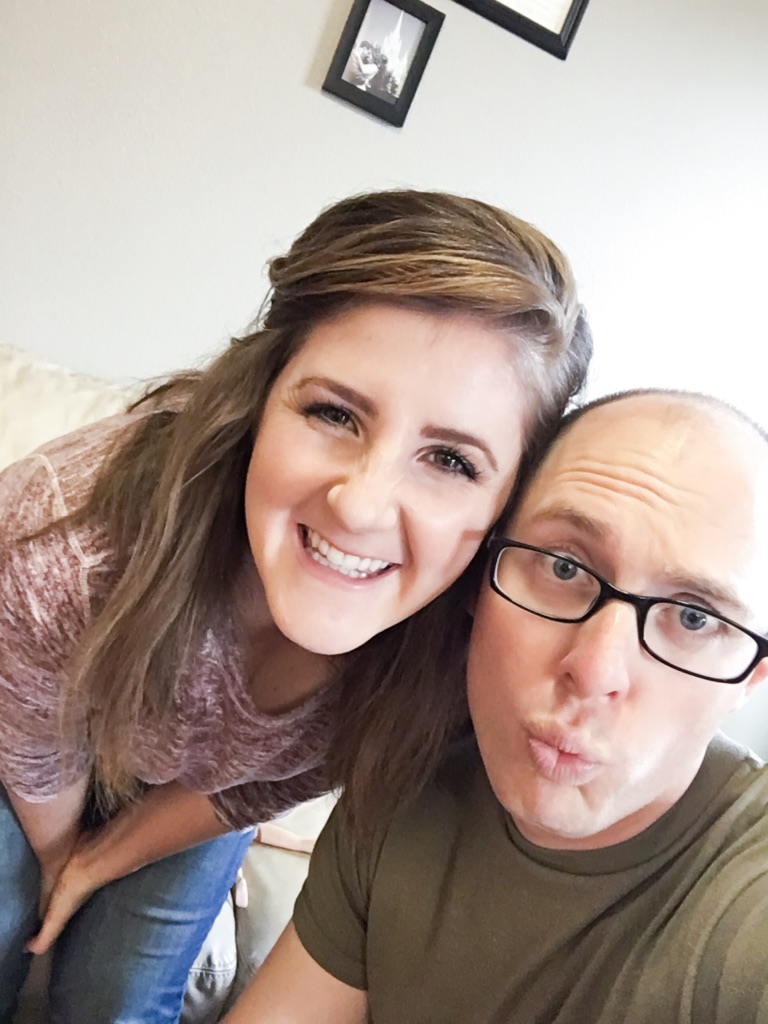 Have you ever had a moment when you wondered "How do other military spouses (or significant others) do it?" I DID! I created The Waiting Warriors Podcast so I could ask that very question. Now we can learn, grow and thrive together!
You may be a thousand miles away from family and friends, you may not know a single person around you, you may feel like you're the only wife who feels "this way", but now you are here do friend, YOU ARE NOT ALONE IN THIS!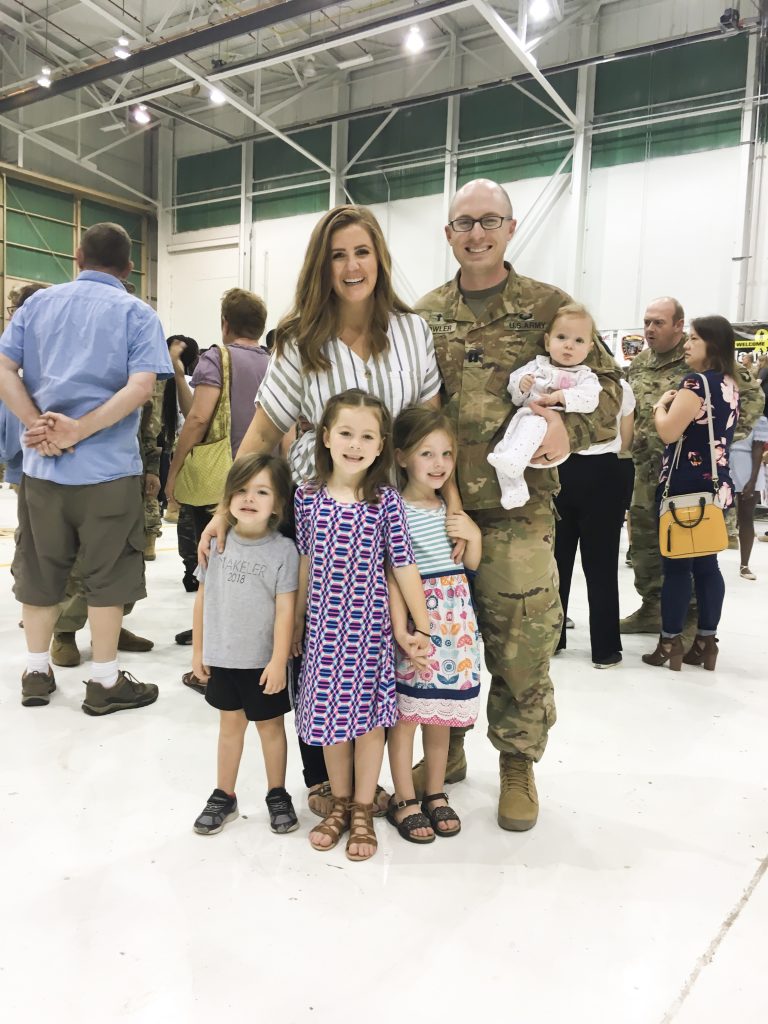 The Waiting Warriors Podcast
Find and Subscribe to The Waiting Warriors Podcast on iTunes, Google Play, Stitcher, or Youtube